OFBiz Innovation
True omnichannel means a seamless customer experience across all platforms. The online experience is the same as the brick-and-mortar experience. This comes from solid, up to the second communication on products, services, returns, and customer relations. All of that is based on forward-thinking, adaptive OFBiz innovation technology.
If the problem is developing better customer relationships, the solutions are a global view of all inventory on all platforms. Accurate, detailed product information, and effective distribution, getting the products where the customers want it when they want it. Apache OFBiz means a positive customer experience at every single touchpoint. Build and sustain better customer relationships.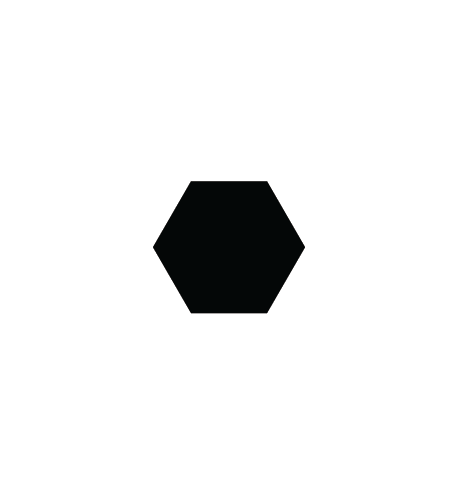 OmniChannel Order Management
Successful commerce is so much more than a transaction. Today's competitive shopping landscape leaves no room for customer dissatisfaction. Online and offline sales demand the right tools used to elevate the right product to the right buyer. The solution demands a global view of inventory, accurate product information, and efficient distribution – allowing you to impact the most positive overall customer experience at every touchpoint.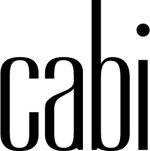 Relationship:
The largest direct seller of women's clothing in the US with more than $350 million yearly revenue, all through the HotWax platform
7-year partnership with HotWax team
Performance:
Developed and support customized solutions for B2C E-commerce, B2C E-commerce Mobile App, OMS, WMS
Complex commissions and hierarchy management of MLM and their payment processing
Highlights:
Peak season orders are 20,000 orders/hour across the channels, including B2C/POS mobile apps
HotWax engaged for preferred solution over Oracle Commerce
Bottom-line benefits with open source solution:
INCREASED SPEED-TO-MARKET
OMNICHANNEL SALES ENABLEMENT
PRICING STRATEGY TRANSPARENCY
IMPROVED MARGINS & INCREASED REVENUE
IMPROVED AGILITY & EFFICIENCY
INCREASED VENDOR EFFECTIVENESS
REDUCED INVENTORY CARRYING COSTS
Create, change, modify, update, improve.
When free of license restrictions, the future is open.

B2B2C
Organizations across the globe are reshaping their value chain to do business more effectively and efficiently. With so many benefits of selling directly to customers, it is essential that the system that powers your operations supports all angles of selling. It will have to deliver on order management, fulfillment, and tracking, secure payments, customer service management, all while providing a 360° view of all your B2B and B2C customer interactions.
Relationship:
The largest alliance of parts distributors, store owners, and service dealers in the US
8 year partnership with HotWax team
Performance:
Custom B2B and B2C eCommerce platform, OMS and PIM
Multiple external integrations, including marketplace and a distributor-centric B2B2C commerce app
Highlights:
Complex catalog management of 67 million SKUs/autoparts and related parts
EDI integrations with manufacturers integrations with database management systems, and more
Bottom-line benefits with open source solution:
GREATER MARKET SHARE ACQUISITION
COMPETITIVE ADVANTAGE WITH SOLUTION OWNERSHIP
OWNERSHIP OF ALL CHANNELS AND REVENUE RELATIONSHIPS
SIMPLIFIED, CUSTOMIZED, OPTIMIZED OPERATIONS
LOWER PRICES TO CONSUMER WITH SUPPLY CHAIN BYPASS
A MORE PREDICTABLE GROWTH TRAJECTORY
SELF SERVICE ENABLEMENT WITH CONSISTENCY AND CONVENIENCE IN CUSTOMER EXPERIENCE