HotWax Systems | OFBiz Service Providers
HotWax Systems is the leading global service provider for Apache OFBiz® application development, Moqui Ecosystem consulting and custom-built technology solutions.
We use Apache OFBiz as our foundation for custom ERP development, order, catalog and warehouse management, CRM, procure to pay, and the Apache OFBiz Accelerator– our proprietary e-commerce software platform.
To describe us, our customers use words like: skilled, hardworking, trustworthy, creative, inspiring, and extensively experienced. At HotWax Systems, we work tirelessly to ensure the success of each client with exceptionally adaptive and custom Apache OFBiz solutions.
By providing clients with open source technology solutions that dismantle their previous business limitations, our customers are able to achieve technology freedom. And that freedom pushes them to the forefront and allows them to be leaders of their industries.
What HotWax Systems Clients Are Saying
"HotWax Systems as an organization proved to be a skilled, trustworthy, and hardworking vendor. When we needed an answer, their expertise shined. When we need a change to the source project, they were able to quickly design and integrate our changes for reuse by the entire community."
~ Michael Knott, Sr. Manager – IT Applications Development

"We selected HotWax Systems because the team brought extensive OFBiz experience. The OFBiz platform gave a stable foundation for ERP functionality and jump-started the project without us having to go down the costly and risky road of building a custom solution from the ground up."
~ Kris Shenk, CIO, Cabi

0
HOURS CONTRIBUTED TO OPEN SOURCE COMMUNITY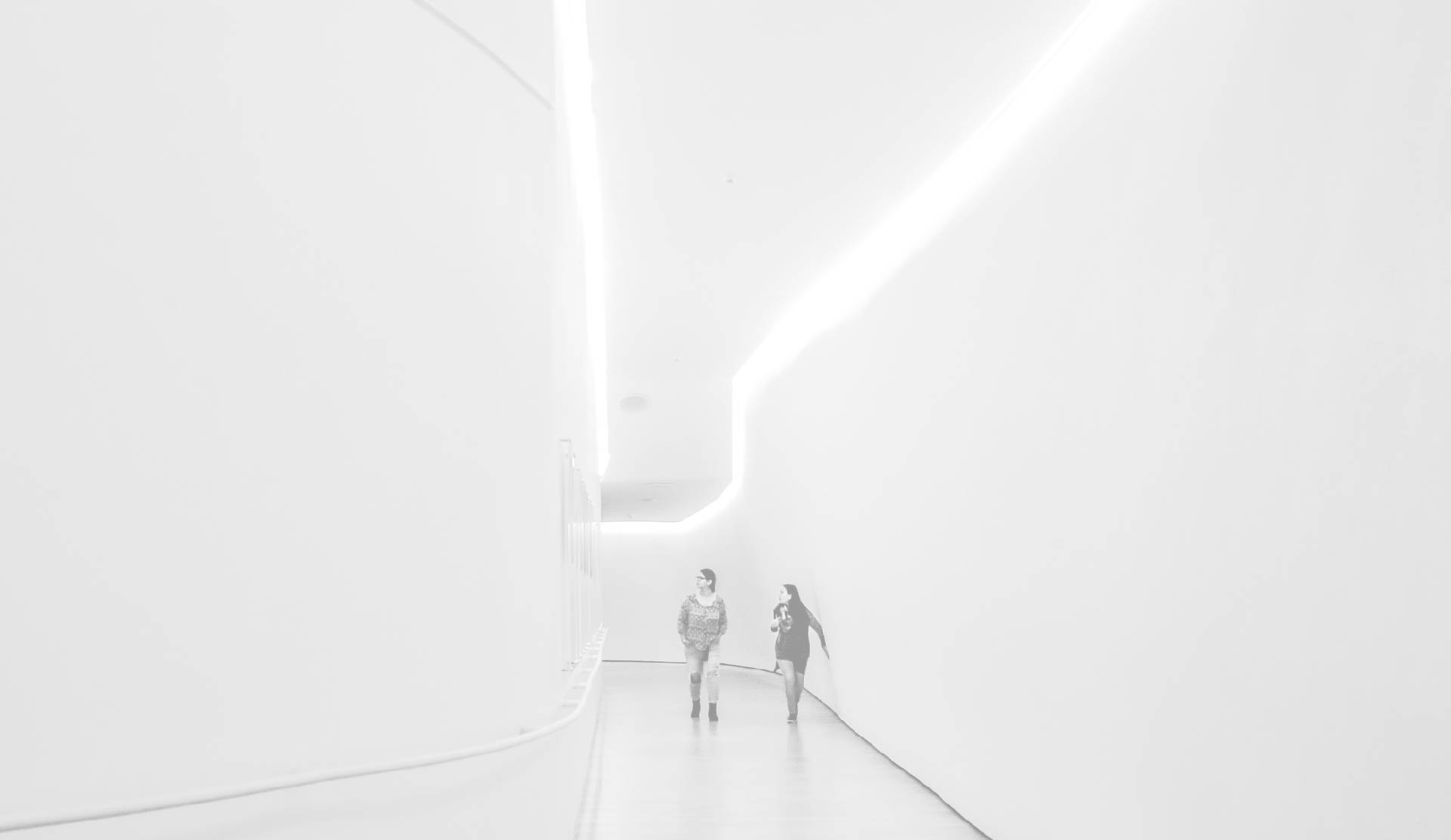 Vibrant businesses change.
Exceptional technology adapts.
When armed with technology freedom, companies can lead instead of follow. The team of OFBiz service providers at HotWax Systems can help to transform your business with open source technology solutions that dismantle previous limitations. We will get you "unstuck", and enabled to leverage the power of opportunity.
Technology Freedom For The Win
Technology Freedom For The Win
The future of your tech is the future of your business
The strategy and operations of a business is shaped by technology. Using technology to your advantage means breaking free from costly, inflexible systems that may limit your potential. IT organizations across the globe are leading with custom solutions that enable dynamic businesses to evolve and grow. Because, when you own the tech, you own the strategic vision, and the roadmap to your success. What could your business achieve, if not limited by your tech?
Data-driven growth
High-performing businesses know that data is everything. The OFBiz data framework is largely recognized as the most powerful, scalable data model, expertly designed for future-proof business transformation. Added to that foundation is an all-inclusive suite of business tools, including ERP, OMS, PIM, WMS, and more. When businesses need solutions that build engagement, power innovation, and magnify profitability, OFBiz is the answer.
Unified omnichannel commerce
With customer data at the center of business, retail brands can provide a seamless, personalized customer experience across all channels. The Apache OFBiz Accelerator was designed specifically for customer-focused, boundaryless retail operations in order to maximize brand value. The open core cloud ecosystem enhances speed-to-market and flexibility, so brands can quickly recognize value, and embrace the freedom to succeed.